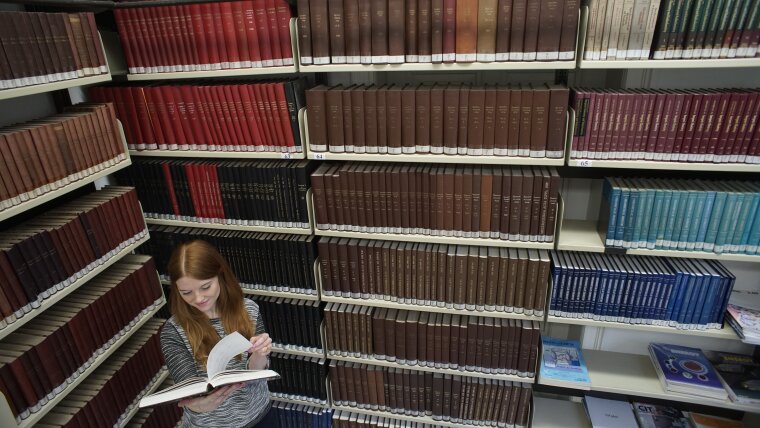 New publication in Energy Storage Materials…
…by Prof. Dr. Andrea Balducci
In the current article published in the renowned journal, Balducci and his colleagues from the Institute of Technical Chemistry and Environmental Chemistry at FSU Jena report on new developments in the field of potassium-ion batteries.
As the first research group worldwide they were able to show that glyoxal-based electrolytes are very promising candidates for the development of safe and high performance potassium-ion batteries, which are nowadays considered one of the most interesting alternative to lithium-ion batteries.
You can find the complete article here.